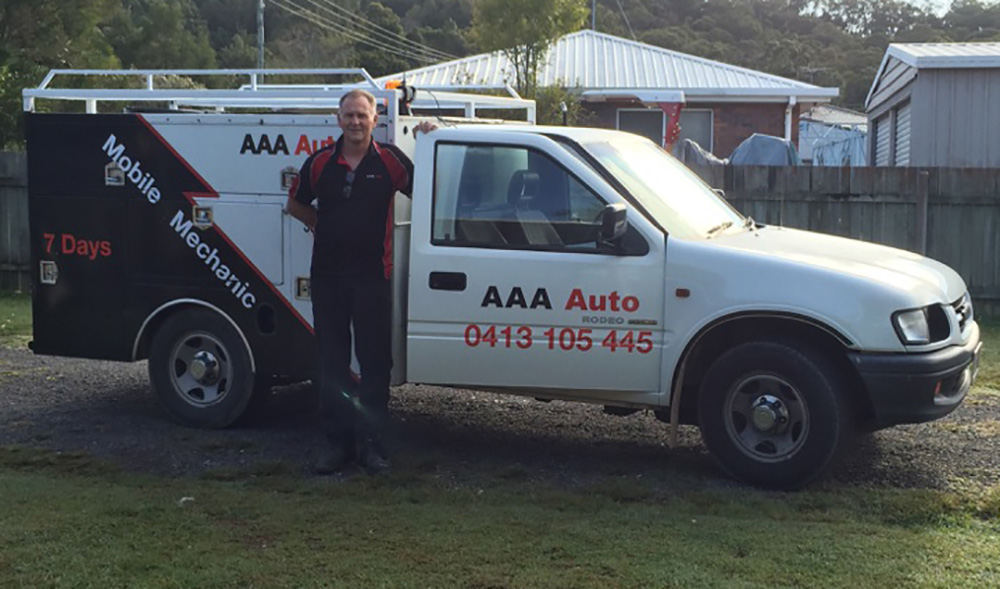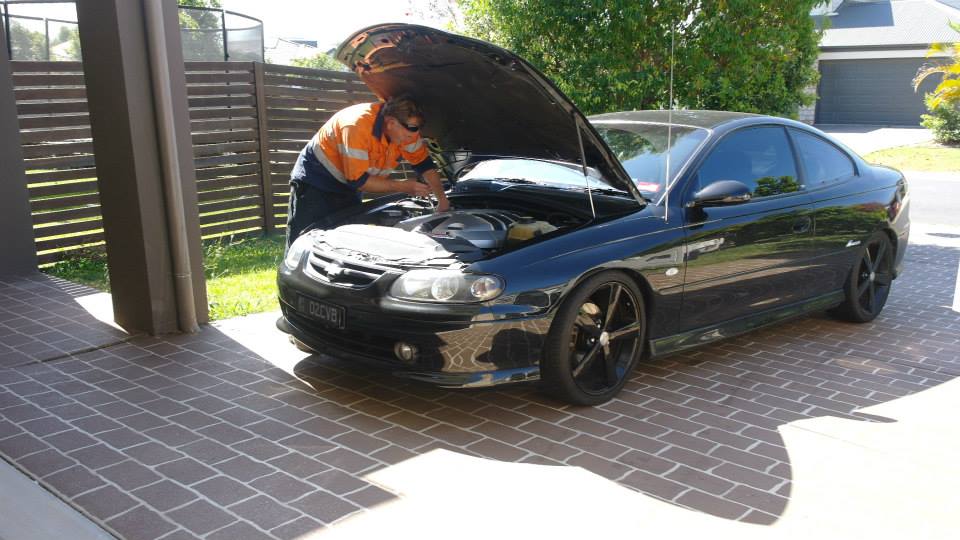 Regular car servicing is all about preventing potentially expensive issues from occurring. This is why it is important to have your vehicle service regularly, this will ensure everything is working efficiently and any potential problems are picked up before they happen.
A well maintained car will run smoothly and efficiently, saving you money on petrol and increasing the life and worth of your vehicle.
A regular car service will ensure your car is in perfect work order.
We service and repair all cars including, new and late model vehicles, light commercial and 4WD. Over 20 years of quality service in the Sunshine Coast & Wide Bay Areas give us a call today.
We will take care of all your automotive repairs and offer a complete range of auto repair options including:


Air conditioner repairs and re-gassing

Report on your cars overall mechanical condition

Full clutch service including adjustment, hydraulics and clutch pad replacement

Break services, disc pad or brake shoe replacement

Automatic Transmission Service

Full safety inspection and report


"5 Star – Great service – thanks very much Paul. We will recommend you to everyone!"

"Paul, you did a very professional job on my car, no half completed work with you. Well done and we recommend you to others."